We think it's pretty interesting.
BuyHive was conceived in 2019 to address the growing demand of experienced buyers for more efficient ways to source quality products without expensive and exhausting annual travel to sourcing fairs in Asia.
Our solution: Connect buyers with freelance sourcing experts who can attend trade shows on a buyer's behalf anywhere in the world, any time. We prepared our soft launch in January 2020 with more than 500 vetted freelancers already on board, ready to begin serving our customers.
Alas, 2020 had other plans, and before long, the world's largest sourcing fairs went on an indefinite hiatus.
Luckily, the BuyHive team's decades of sourcing experience and our agility as a startup meant that, although 2020 has not turned out as anyone had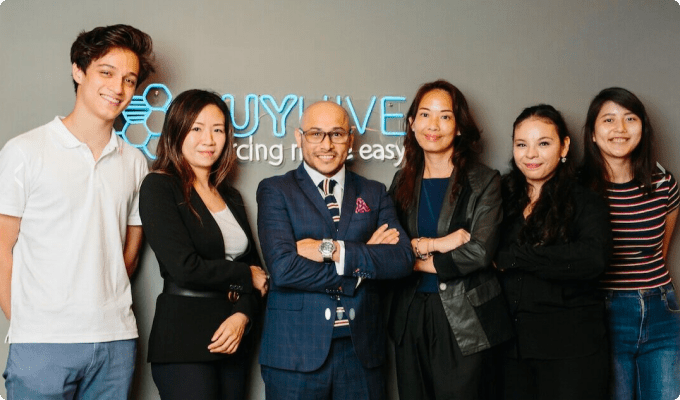 imagined, we were able to immediately pivot to serve not only experienced buyers, but also professionals tasked with high volume procurement for the first time.
As of July 2020, BuyHive has processed more than US $200 million in product inquiries for PPE and other goods for schools, hospitals, & governments. While we await the eventual return of traditional sourcing fairs, our team is growing fast in order to continue making sourcing easy for buyers through our Freelancer Sourcing Services & our Sourcing Platform.
At the BuyHive, we live by very specific core values crafted by our Founders based on their years of experience. It's designed to attract not only the best talent, but create a rich and meaningful culture.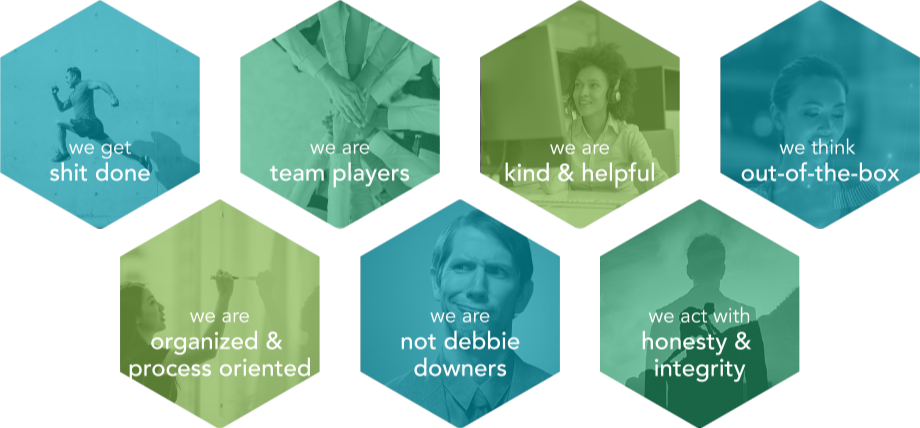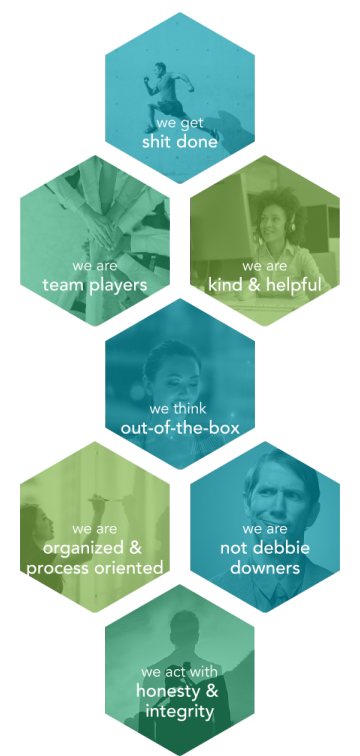 Since the COVID-19 outbreak of 2020, Personal Protective Equipment has grown significantly in importance. Additionally, over the past 18 months, the U.S. has experienced a
Read the Article
香港B2B跨境电商平台与采购服务供应商BuyHive(www.thebuyhive.com)今日宣布,正式进驻中国内地市场,创建本土团队。BuyHive独特的业务模式做到了对买家100%品控负责、对卖家保证零平台及广告收费,致力通过改变现有平台流量模式,重塑传统出口电商业务模式,让国际贸易更加透明可靠,从而帮助更多中国卖家开拓全球市场。截至2021年第二季度,BuyHive平台已连接20多个国家及地区超过六万名买家,帮助用户采购超一亿件个护类商品及医疗物资。 香港B2B跨境电商平台与采购服务供应商BuyHive 政府统计数据显示,2021年上半年,中国跨境电商进出口额达到8867亿元,同比增长28.6%[1]。商务部信息显示,跨境电商规模5年间收获10倍[2]增长。BuyHive联合创始人暨首席执行官博文礼(Minesh Pore)表示:"中国跨境电商市场潜力巨大,国家政策也对这一领域给予了高度支持。但传统B2B平台倾向以卖家支付的广告费决定其流量和搜索排名,这可能会对卖家构成成本压力,同时令买家投入更多精力筛选优质商家进行交易。BuyHive的创立正是希望从根本上改变这一低效且昂贵的商贸模式,让卖家和买家以更短决策时间获得更高品质的采购,敏捷把握跨境电商机遇。" BuyHive致力建设创新、透明、诚信的跨境电商平台与商贸模式 BuyHive与600多位采购专家及商业信息提供商邓白氏合作,根据品质、合规、诚信等维度严格筛选卖家,以邀请制选取优质企业入驻平台。卖家零成本入场,无需缴纳任何平台费用。这一模式彻底改变了传统B2B跨境电商广告为王的竞争机制。 严格的卖家筛选机制也使BuyHive得以在品控上做到对买家100%负责,全面保障买家利益。通过覆盖选品、生产过程监测、物流、海关、运输等环节的全链路服务,BuyHive协助买家进行全流程把控,对买方的采购结果负责。此外,平台各类产品商业信息全透明,制造商的信息及出厂价格均对买家公开。 平台目前全面覆盖医疗防护类产品及部分医疗器械,当中不乏百亿市值的上市中国公司,包括英科医疗、新华医疗等。其他行业还包括机械制造、电子、汽车零配件等。此外,BuyHive即将上线家装建材、数码产品、居家日用、服装配饰、运动户外等品类。2020年疫情期间,平台积极发挥其业务专长,帮助中国企业出口了大量手套、口罩、护目镜、氧气浓缩器、血氧计、新冠病毒检测试剂盒等必要抗疫物资。 BuyHive联合创始人暨首席运营官白文斌(Brent Barnes)表示:"我们了解国际买家对中国产品的需求特点,因此决定在深圳和上海设立办事处,希望更贴近本土市场,更好地服务中国合作伙伴。诚信透明的业务机制也让我们成功吸引了大量优质采购方。" BuyHive的买家目前主要来自美国,涵盖批发商、零售商、医疗保健、政府、非政府机构等各行业和类型,同时平台正快速拓展东南亚、中东及欧洲市场,包括马来西亚、印度尼西亚、英国等国家。除了巨大的商业机遇,BuyHive的平台设计也十分友好,买卖双方用户均可便捷地通过平台获得物流、财务、金融等不断丰富的服务项目,享受一站式支持。 BuyHive于2020年在中国香港创立,团队目前分别位于香港、上海、深圳,及美国旧金山。始创团队有逾20年跨境电商经验,曾任职于Global Sources等领先的B2B外贸与采购平台。成立以来,BuyHive发展快速,首年业绩即达1,500万美元,并于2021年五月获金融科技公司Choco Up一百五十万美金注资。
Read the Article
Find out how we can help you today.