Marketing Internship - Taipei
When you intern with us at BuyHive, you're joining a fast-paced international startup with huge opportunities for professional growth. If you're interested in supply chain, trade shows, sourcing for retail and e-commerce, or international trade in general, BuyHive is the perfect place to kickstart your career.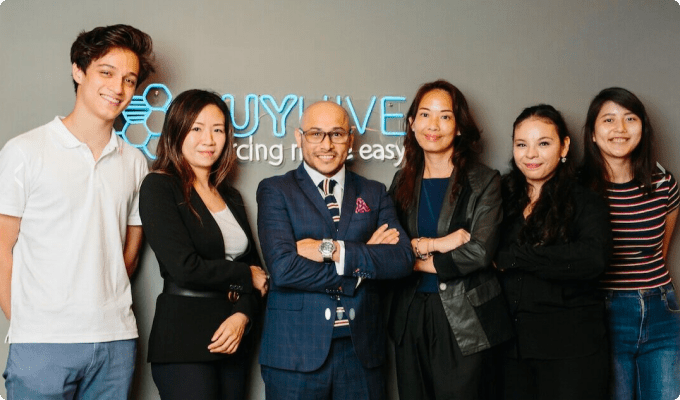 Marketing interns will work alongside our Director of Marketing on diverse projects to support BuyHive's global sales and marketing efforts, and become proficient in essential business tools like HubSpot, Canva, and Facebook Business Manager. Your day-to-day will vary according to each week's priorities, but may include:
Creating written & visual content for social media or paid ads
Updating the BuyHive website contents and company profiles
Setting up sales outreach and email marketing workflows in HubSpot and other tools
Performing data cleanup on databases of sales prospects, customers, and suppliers
You're good at problem solving, learn super fast, and accept challenges enthusiastically.
You're detail-oriented and analytical, and take the initiative to solve problems.
You know how to communicate ideas effectively in English to both colleagues and customers.
You have good design sense and are able to be creative while adhering to brand guidelines.
You're reliable, good at working independently, and always meet deadlines.
You'll earn a competitive monthly stipend based on number of working days per week
You'll report to our Taipei team's shared working space near MRT NTU Hospital Station
All work is conducted via cloud-based platforms, and you'll be expected to utilize your own laptop
Candidates should be available to begin immediately, and commit to a minimum of 6 months at BuyHive
Phone interviews will be conducted on a rolling basis until the intern positions are filled. Apply today!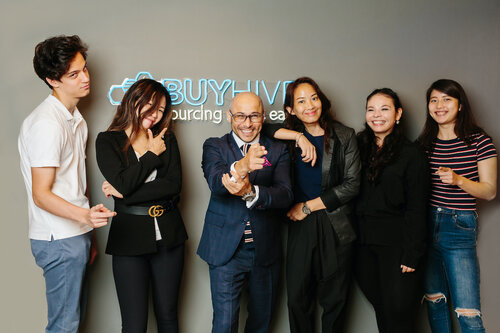 Applications for this position are now closed.
Be sure to follow us on social media to be notified when new opportunities are announced!