Buy from PPE factories handpicked by our team of sourcing experts
Backed by our
100% Satisfaction Guarantee
Buy
Trusted by global companies

Trusted by global companies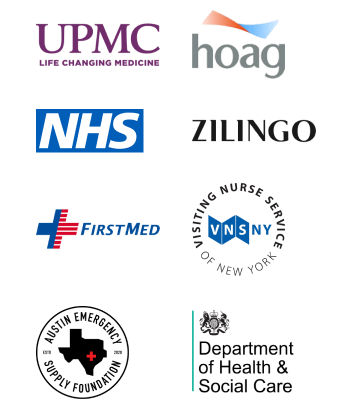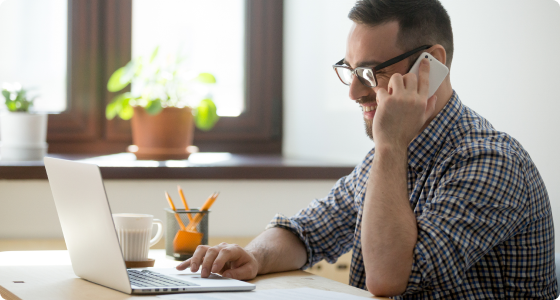 Built By Buyers, For Buyers.
Unlike other sourcing platforms, we guarantee delivery of goods by giving you access to only the highest quality factories.
We provide transparency in your supply chain with complete factory contact information & factory pricing.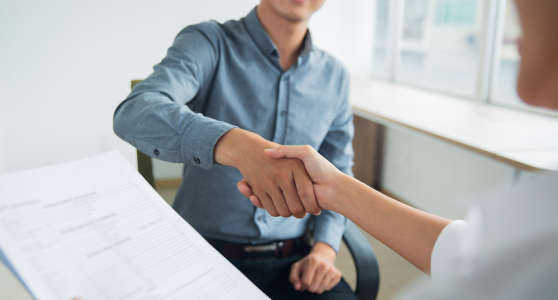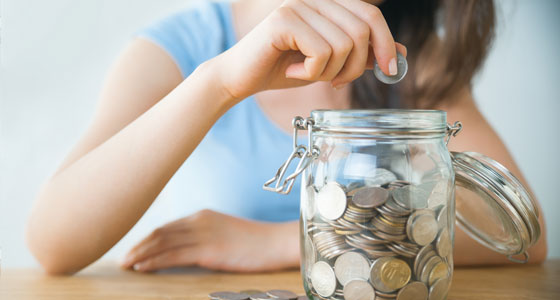 Use the same factories as some of the world's largest brands and retailers.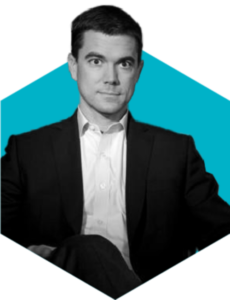 Before BuyHive was recommended to me, I had already wasted too much time attempting to procure PPE with companies whose murky backgrounds made the process feel highly risky. In contrast to the opaque processes other companies were offering, the BuyHive team kept me updated constantly throughout the process of sourcing, manufacturing, and inspection, and delivered the goods on time and to the specifications we agreed upon. BuyHive really came through for me with their experience, transparency, and professionalism, and now I know who to trust with my future sourcing needs.
Jonathan Coon
Serial Entrepreneuer & Founder of Austin Emergency Supply Foundation

Our factories are fuelled by the world's largest commercial data cloud, Dun & Bradstreet, and rated by buyers like you to ensure we are using only the most secure & reliable factories in Asia.

Find out how we can help you with your sourcing
needs today.