Find the right manufacturer using a sourcing expert
Largest network of experts for hire in major sourcing markets

Mike L
United States

Elena J
Mexico

Maire E
China

Angelo K
Colombia

Philman L
Vietnam

Pooja R
India
Our Sourcing Experts buy for global brands & retailers




































What we do explained by our CEO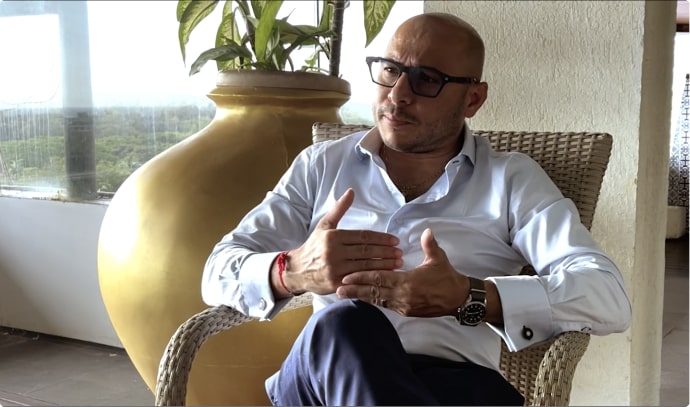 Listen to our Global Sourcing Experts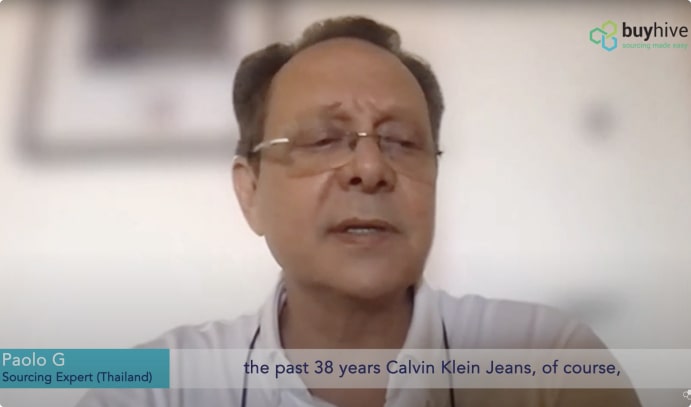 Sourcing Experts from major sourcing markets are ready to work for you
























You will get a Sourcing Report with recommended manufacturers & product details
Receive a sourcing report as an Excel or PDF, with a list of qualified factories with 100% transparency
Starting at US $499 |
Launch Special US $299/project
Manufacturer Details
Factory Details
Product Details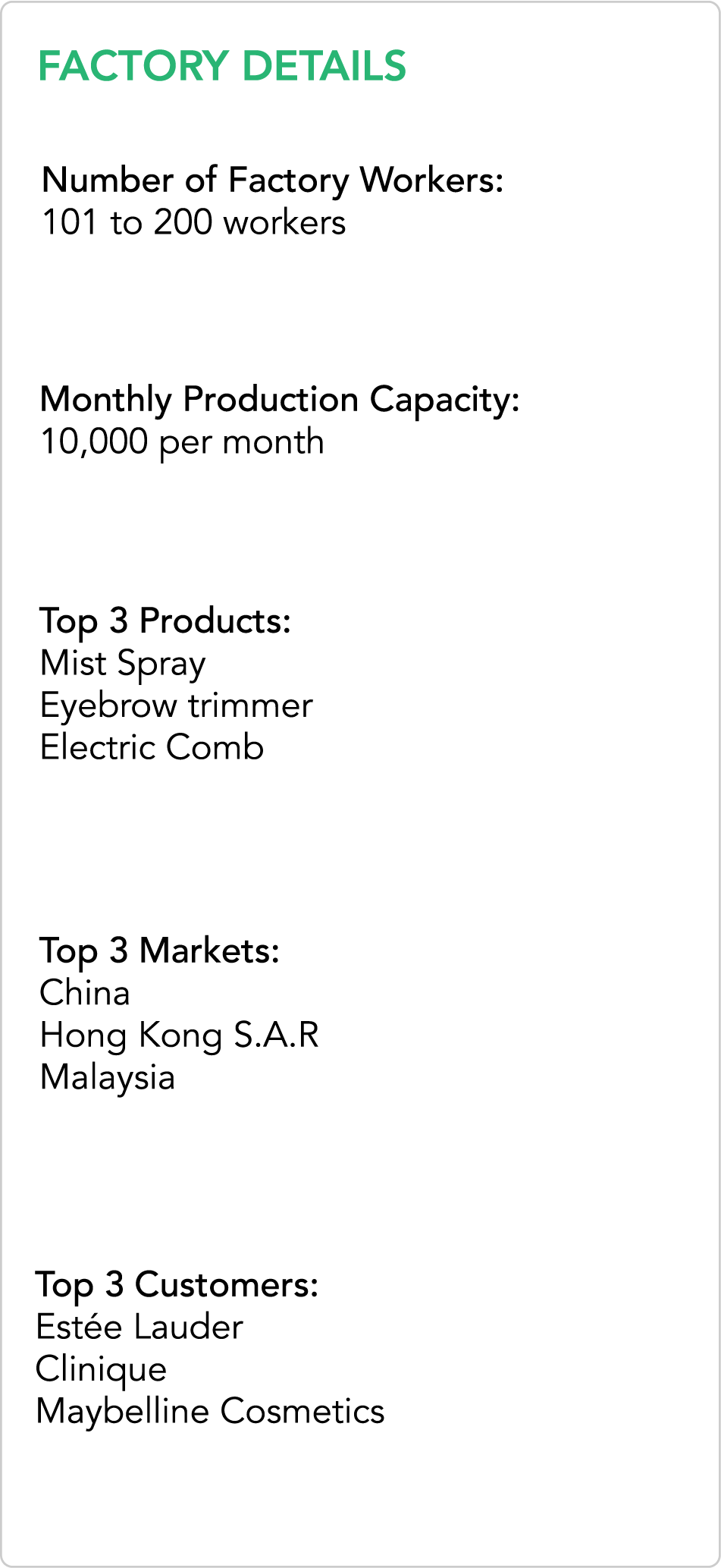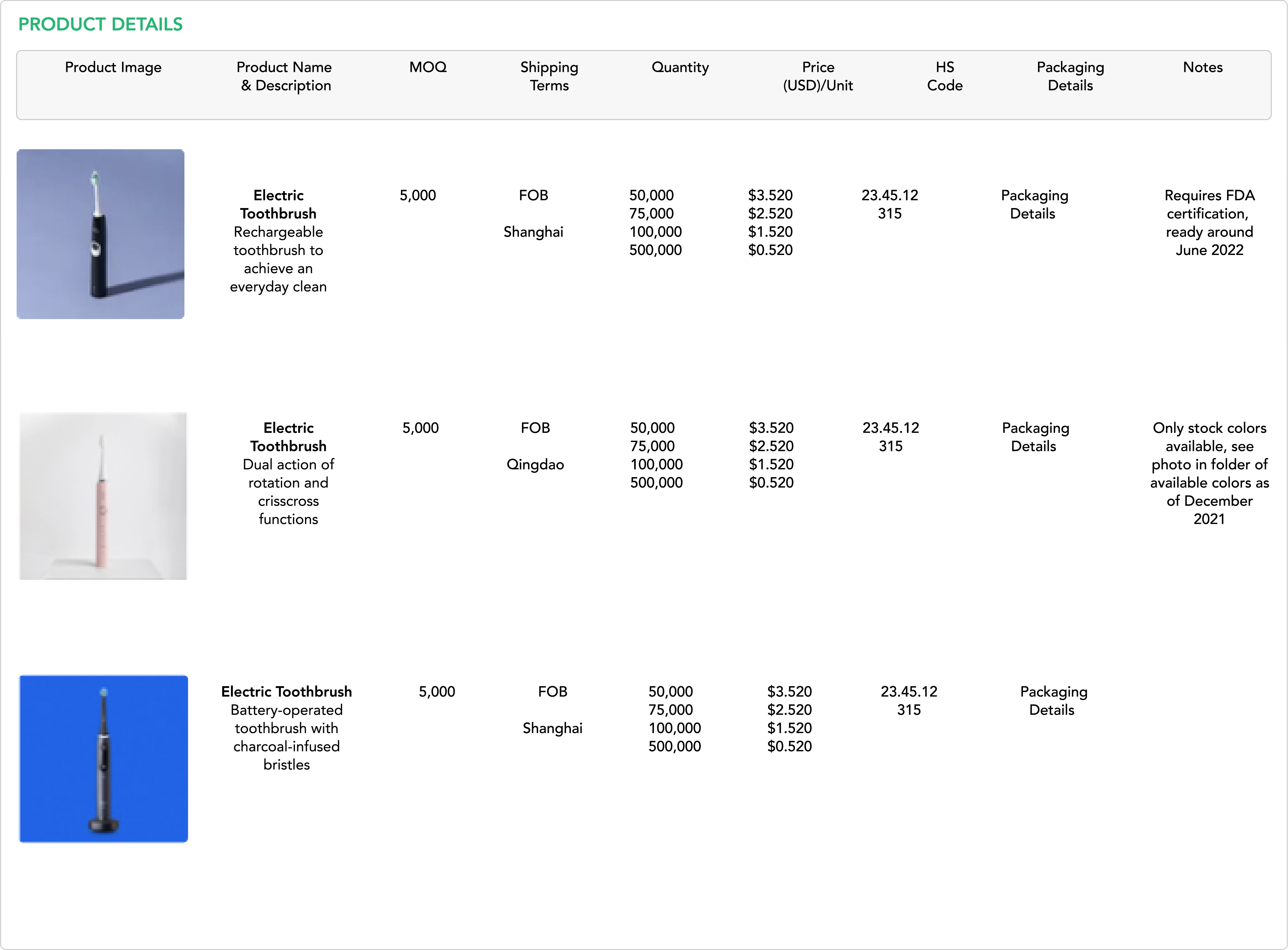 How do we ensure high-quality sourcing experts?
Every sourcing expert is thoroughly vetted, interviewed, verified, and trained to meet BuyHive standards of excellence
1
Resume Vetting
2
Screening Interview
3
Reference Checks
4
In-house Quality Assessment
5
Customer Quality Assessment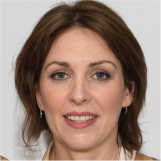 BuyHive saved me a ton of money! I could quickly compare costs across different manufacturers and make informed decisions. Now that I found BuyHive, I would never go back to the traditional ways of finding manufacturers again.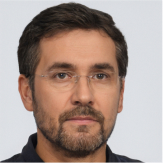 It was a fast experience. I was pleasantly surprised to receive my report in 2 weeks with all the information. The report is well organized and I could also get information on a custom request. And I did all that without even visiting the country.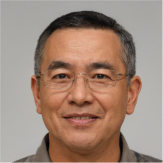 I've been sourcing from China for over 10 years and this service saved me a TON of time. The manufacturers and products they found me were fantastic. Highly recommended!


My freelancer proposed several manufacturers that I never would have found on Alibaba. The pricing was the same as my other manufacturer, but they had some social audits & their lead times were a whole two weeks faster…


My manufacturer of 5 years suddenly increased their price by 30%, so BuyHive's freelance sourcing service was a Godsend. I also found several new products for some Holiday programs.


Due to COVID, I haven't been able to fly to China, so BuyHive arrived at just the right time. I make pretty technical products, so naturally I was impressed that my Freelancer was able to find me some vendors that could comply with my high technical requirements.