We think it's pretty interesting.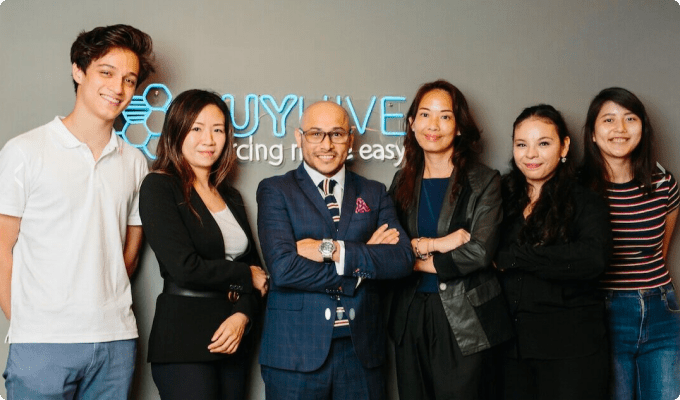 BuyHive was conceived in 2019 to address the growing demand of experienced buyers for more efficient ways to source quality products without expensive and exhausting annual travel to sourcing fairs in Asia.
Our solution: Connect buyers with freelance sourcing experts who can attend trade shows on a buyer's behalf anywhere in the world, any time. We prepared our soft launch in January 2020 with more than 500 vetted Sourcing Experts already on board, ready to begin serving our customers.
Alas, 2020 had other plans, and before long, the world's largest sourcing fairs went on an indefinite hiatus.
Luckily, the BuyHive team's decades of sourcing experience and our agility as a startup meant that, although 2020 has not turned out as anyone had imagined, we were able to immediately pivot to serve not only experienced buyers but also professionals tasked with high volume procurement for the first time.
As of July 2020, BuyHive has processed more than US $200 million in product inquiries for PPE and other goods for schools, hospitals, & governments. While we await the eventual return of traditional sourcing fairs, our team is growing fast in order to continue making sourcing easy for buyers through our Virtual Sourcing and Turnkey Sourcing Services.
SKUs from vetted suppliers
Transaction value on BuyHive
SKUs from vetted suppliers
Transaction value on BuyHive
BuyHive's founders have decades of experience with trade shows, sourcing, manufacturing, compliance, and supply chain management across Asia, Europe, and the Americas, meaning that BuyHive customers are being served by some of the best experts in the business.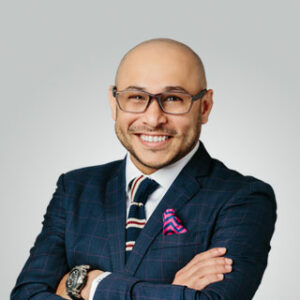 CEO Minesh Pore has led sales and business development for more than two decades under global brands including Tata, Pico, Global Sources, and Intertek. He brings to BuyHive extensive experience in managing buyer-supplier relationships, along with his close connections with major firms along the length of the global supply chain, including manufacturers, compliance agencies, and logistics providers.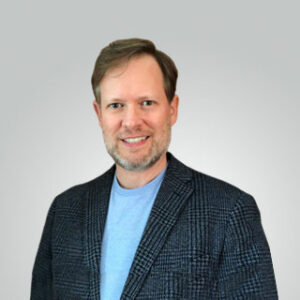 COO Brent Barnes spent more than 20 years in leadership at Global Sources, where he helped global top-250 retailers and top Amazon sellers to source successfully through the organization's trade show and online platforms. He led the rollout of the industry's first supplier verification program on a sourcing platform, and brings the same level of accountability to BuyHive's sourcing process.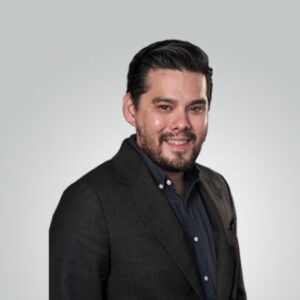 CMO Michael Hung grew up in the trading business, and now leads his family's 40-year-old firm Headwind Group, which designs and manufactures products for retail heavyweights such as Target, Walmart, Polyconcept, and Hit Promotional Products. At BuyHive, tapping into his expertise in production oversight and experience working with global brands, Michael works to ensure our customers are receiving goods of the highest quality.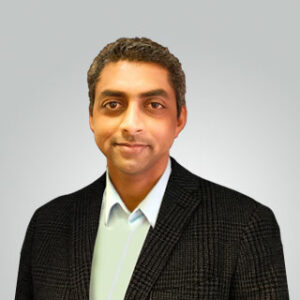 CTO Pranav Shah is the solutions architect behind BuyHive's technological products. For 20 years he has led strategic product design and implemented enterprise-grade integration tech. He has ensured responsive design and scalable data integration at companies such as Accenture, Cognizant, and Aptus.
BuyHive Limited Dragon Industrial Bldg.
Unit 8B, 93 King Lam St.
Cheung Sha Wan
Kowloon, Hong Kong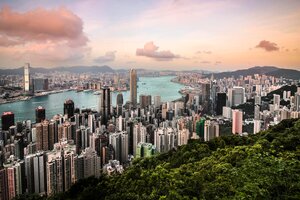 BuyHive USA, Inc. 
4730 South Fort Apache Rd.
Suite 300,
Las Vegas, NV 89147
USA