Sourcing solutions built on trust, accountability & technological efficiency
with an average of 5 shortlisted manufacturers curated to your specific needs. It's an Uber like platform for sourcing, that uses gig economy principles to make sourcing expertise accessible to the fast-growing segment of small- and medium-sized retail buyers who need help finding the best manufacturers around the world….Show Less
the right cost. It's a transparent sourcing-as-a-service solution that helps buyers reduce their costs and sourcing responsibilities, so they can focus on growing their sales….Show Less
reputable and reliable, before being invited to join the platform. Buying is super simple: explore the products, make your selection, add to cart and you have the option to make the payment online or offline. The platform can also be a solution for brands and manufacturers with excess inventory to access newer markets….Show Less
What we do explained by our CEO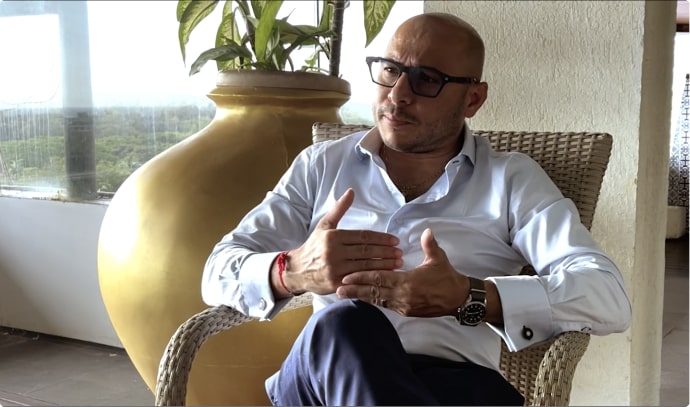 BuyHive's founders have decades of experience with sourcing, manufacturing, compliance, and supply chain management across Asia, Europe, and the Americas, meaning that BuyHive customers are being served by some of the best experts in the business.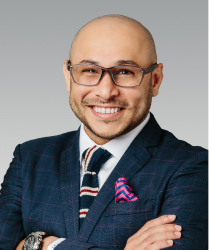 Minesh is former Director of Global Sales for NASDAQ & FTSE-listed sourcing platforms and has over 20 years of industry experience.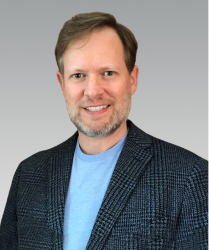 Brent has over 20 years of experience and is former COO of a NASDAQ-listed sourcing platform, which he helped sell to Blackstone.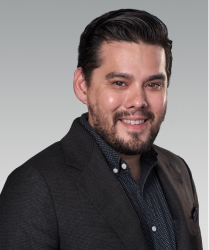 Michael is CEO of global trading & manufacturing firm serving leading global retailers and brands. He is an industry veteran with over 20 years of experience.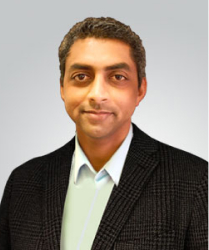 Pranav is a tech industry veteran who has led product development and technology for several leading enterprise solution providers. He has over 20 years of experience building tech products.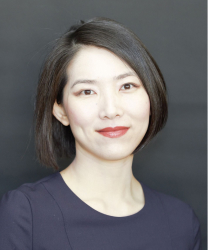 Chief Revenue Officer | Venture Advisor | Start-up Advisor & Mentor | Business Transformation
15+ years in leadership roles in consumer electronics and global supply chain
Zixiao Pan brings to BuyHive deep insights into business, supply chain and technology trends, along with strong investor connections spanning US and Asia.
Zixiao is also an advisor for multiple venture capital firms and deep tech start-ups.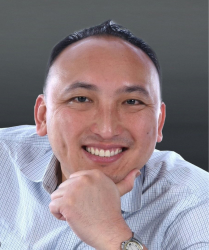 Head of Growth at Flutterwave, Venture Partner at 10X Capital
21+ years of driving value in the corporate, startup & investor communities, and connecting people for mutually beneficial opportunities
Jimmy has focused on providing the highest degree of value in everything that he does, and he enjoys connecting people for mutual benefit. During the past five years he has talked to over 1,300 startup founders and helped startups raise more than $480M in funding.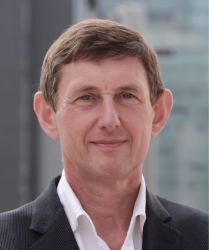 Sourcing & Global Supply Chain Expert, Formerly head of sourcing at Gap, Tesco & Carrefour
25+ years' experience in building, shaping and transforming international sourcing, supply chains & product development
Christophe has an impressive track record of delivering results, driving change and leading highly engaged teams at retail giants such as Gap, Tesco & Carrefour. His qualifications include Pre-Doctoral research in International Affairs & a Master's Degree in Economics from Paris Sorbonne University.







We are organized & process oriented
We act with honesty & integrity
We are not debbie downers
Trusted by global companies

Launched BuyHive:
Minesh Pore, Brent Barnes,
Michael Hung & Pranav Shah
Launched Expert Sourcing Platform version 1.0 & received 500+ applications

Finished shipping
US$5.5 Mn worth of products
Signed agreements with


for providing financial due diligence,


for providing inspection & testing services

First Contract
Manufacturing orders




Launched eCommerce Platform to public
Received Contract Manufacturing orders




Announced partnerships
for trade finance
Recruited the first 500 Sourcing Experts
Exhibited at 'Sourcing at Magic' Tradeshow
Received 5000+ applications from Sourcing Experts
Launched Expert
Sourcing Platform 2.0
Continued Contract Manufacturing & Recruited 1000+ Sourcing Experts

Launched BuyHive:
Minesh Pore, Brent Barnes,
Michael Hung & Pranav Shah
Launched Expert Sourcing Platform version 1.0 & received 500+ applications

Finished shipping
US$5.5 Mn worth of products
Signed agreements with


for providing financial due diligence,


for providing inspection & testing services

First Contract
Manufacturing orders




Launched eCommerce Platform to public
Received Contract
Manufacturing orders




Announced partnerships
for trade finance
Recruited the first 500 Sourcing Experts
Launched Expert
Sourcing Platform 2.0
Exhibited at 'Sourcing at Magic' Tradeshow
Received 5000+ applications from Sourcing Experts
Continued Contract Manufacturing & Recruited 1000+ Sourcing Experts

Launched BuyHive:
Minesh Pore, Brent Barnes,
Michael Hung & Pranav Shah
Launched Expert Sourcing Platform version 1.0 & received 500+ applications
First Contract
Manufacturing orders




Finished shipping
US$5.5 Mn worth of products
Signed agreements with

for providing financial due diligence,

for providing inspection & testing services
Launched eCommerce Platform to public
Received Contract Manufacturing orders




Announced partnerships
for trade finance
Launched Expert
Sourcing Platform 2.0
Recruited the first 500 Sourcing Experts
Continued Contract Manufacturing & Recruited 1000+ Sourcing Experts
Exhibited at 'Sourcing at Magic' Tradeshow
Received 5000+ applications from Sourcing Experts