The panel discussion is ended. If you want to access the full recording and download the checklist, you can submit the form below, thanks.
Topics: 
Identifying fake suppliers: How to differentiate a broker, trader and real factory from scammers?
Checklists: It is important to have a checklist before placing an order; taking a look at the different documentation you as a buyer should ask for to ensure the supplier is capable of delivery.
Contracts: Knowing what contracts a buyer need to sign, and have signed, with the supplier.
External tools: Taking note of the tools available for buyers to perform due diligence before making a purchase.
Overseas suppliers: Taking caution when making an international purchase. Checking suppliers legal structure and location, and how and why this matters. We will be comparing China, Hong Kong, Vietnam, Thailand and Malaysia.
Date: 10 AM HKT, 22 Feb 2021 (6 PM PST, 21 Feb 2021)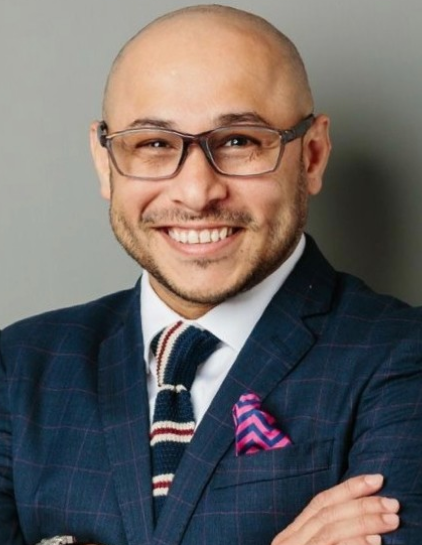 Minesh Pore
Co-Founder & CEO @ The BuyHive
Buyhive (www.thebuyhive.com) is built as a platform to help buyers find suppliers and products using a network or freelance sourcing professionals. One of our 4 cofounders is Michael Hung the CEO of Headwind (www.headwind.com.hk), it's a 40+ year old Trading house in HK.
Buyhive and headwind came together to help solve the problems with supply of PPE materials. We have been working with cities, states and governments to supply PPE materials to many of them during the Covid crisis and have built a good set of qualified factories in China that have proper documentation and capability to supply PPE's.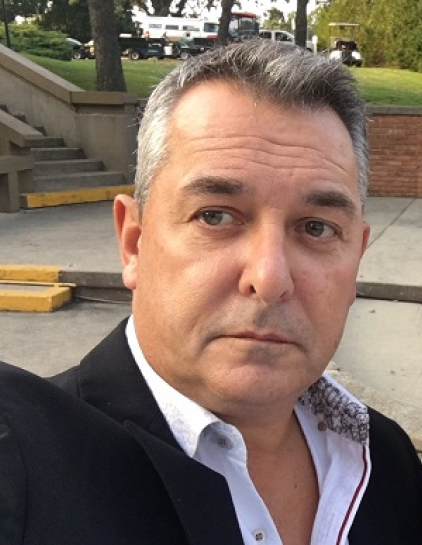 Douglas Stein
CEO @ PPE Advantage
I've been sourcing in Asia for almost 30 years. I lived in Asia Pacific for 10 years in a different time in my life, where I was Managing Director for Planet Hollywood, Asia, Australia and Africa. During the last 17 years, I built three B2B fashion accessory brands and sold the parent company about 18 months ago. Since then, I moved to a key account sourcing model full time. I have had my own sourcing company in China for 16 years – with the same 3 people that started with me. I also have a 2 person team in Hanoi and a logistics team in Malaysia. I work with retailers like The Container Store, Sysco, Lowes, Ace Hardware, Nordstrom's. Caesars, TJX, HomeGoods, Cracker Barrel, Macys, Hallmark, SteinMart, Burlington to name a few. In this panel, Dougles will cover the following questions in he Q&A session –
How long a website has been live?
How to track a shipment using a Container Number or BOL / Airway Bill / Import information on all commodities?
How to tell if an SGS has been altered?
How to use Google Search to get info reaching out directly to factories Private Investigators What QA Companies can help to Vet?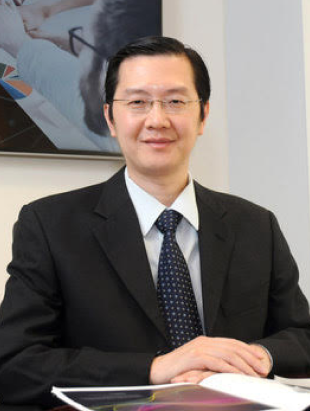 James Chen
General Manager @ Dun & Bradstreet Hong Kong
Dun & Bradstreet, a leading global provider of business decisioning data and analytics, enables companies around the world to improve their business performance. Dun & Bradstreet's Data Cloud fuels solutions and delivers insights that empower customers to accelerate revenue, lower cost, mitigate risk, and transform their businesses.
Shafeela Gill
Co-Founder and CEO @ ARLI Solutions Inc
Shafeela Gill is the Co-Founder and CEO of ARLI Solutions Inc. She has been the fundamental driving force behind the company's success in recent months; with an unyielding drive and amicable personality, she has multiplied revenue, expanded hiring, and increased vertical ownership in the PPE supply chain.
Our last #COVIDScams panel discussion –
How to avoid COVID scams in International Sourcing?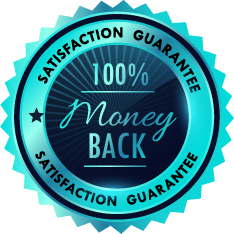 Why BuyHive? We offer a Money-Back Guarantee* to ensure you'll have full confidence in us.
Sourcing from reliable PPE products suppliers is not easy due to the abundance of dishonest PPE sellers in the market. Whether it's questionable quality, sudden cancellations, or delays in delivery, sourcing PPE products today is a high-risk activity. With BuyHive you can rest assured that our experienced team will find you quality PPE products and deliver them on time.

*Money-Back Guarantee: We will produce and deliver goods as per mutually-agreed specifications, quality, pricing, and delivery terms. Any exceptions will be eligible for replacement or refund.