Protective Surgical Gowns
We help you source quality gowns at competitive rates from overseas.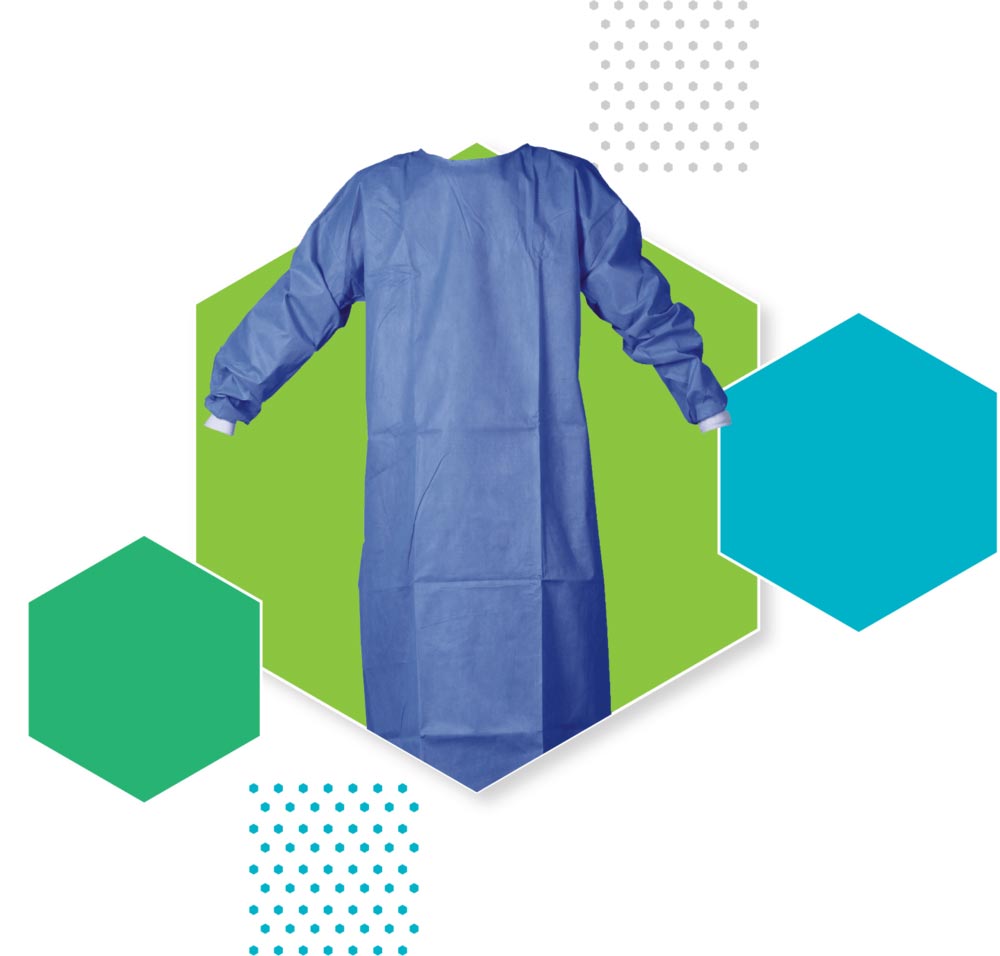 Minimum Order Quantity: 10,000 Pieces
PP+PE Gowns:
Level 1, Level 2, Level 3, Level 4
SMS Non Woven Gowns:
Level 1, Level 2, Level 3, Level 4
Medical Jumpsuits: 45 gsm, 70 gsm
Chemo Gowns
Non-Slip Shoe Covers: Head Covers, Boot Covers
Type of certificates includes: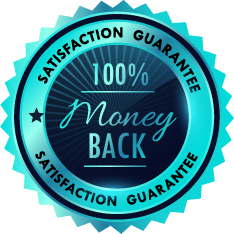 We offer a Money-Back Guarantee* to ensure you'll have full confidence in us.
Sourcing from reliable gloves suppliers is not easy due to the abundance of dishonest PPE sellers in the market. Whether it's questionable quality, sudden cancellations, or delays in delivery, sourcing gloves today is a high-risk activity. With BuyHive you can rest assured that our experienced team will find you quality gloves and deliver them on time.
*Money-Back Guarantee: We will produce and deliver goods as per mutually agreed specifications, quality, pricing, and delivery terms. Any exceptions will be eligible for replacement or refund.
Source other products in bulk
Trusted by global companies

Trusted by global companies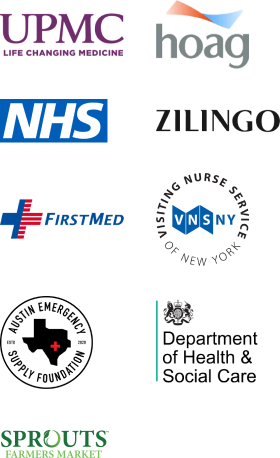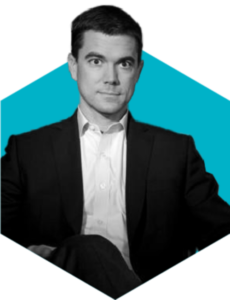 Before BuyHive was recommended to me, I had already wasted too much time attempting to procure PPE with companies whose murky backgrounds made the process feel highly risky. In contrast to the opaque processes other companies were offering, the BuyHive team kept me updated constantly throughout the process of sourcing, manufacturing, and inspection, and delivered the goods on time and to the specifications we agreed upon. BuyHive really came through for me with their experience, transparency, and professionalism, and now I know who to trust with my future sourcing needs.
Jonathan Coon
Serial Entrepreneur & Founder of Austin Emergency Supply Foundation
I had never bought anything directly from suppliers before this year, and the news about masks with fake certifications arriving in Europe made me wary. After I ordered masks at an exorbitant price from one website that ended up not delivering, the price quotes I got from BuyHive seemed almost too good to be true. But Minesh (Pore) walked me through the layers of quality assurance BuyHive employs, and sure enough, I got the items I needed quickly and at a very good price.
Dennis Diokno
Founder & CEO, FirstMed